The Joint Admission Matriculation Body JAMB have prepared essential textbooks to help students prepare for the Examination. This article shows the JAMB Recommended Textbooks for Physics.
Joint Admissions and Matriculation Board's has recommended Textbooks for Aspirants that wish to take this subject in the upcoming exams.The books listed below are the recommended textbooks for JAMB UTME Examination as it contains likely topics where the board are to set their examination questions.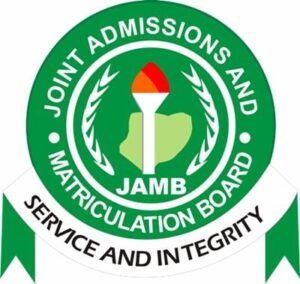 LIST OF JAMB RECOMMENDED TEXTBOOKS FOR PHYSICS (UTME)
Ike, E. E (2014) Essential Principles of Physics, Jos ENIC Publishers.
Ike, E. E (2014) Numerical Problems and Solutions in Physics, Jos, ENIC Publishers.
Nelson, M (1977) Fundamentals of Physics, Great Britain: Hart Davis Education.
Nelson, M and Parker Â… (1989) Advanced Level Physics (Sixth Edition), Heinemann.
Okeke, P. N and Anyakoha, M. W (2000) Senior Secondary School Physics, Lagos, Pacific Printers.
Olumuyionwa A. and Ogunkoya O. O (1992) Comprehensive Certificate Physics, Ibadan: University Press Plc.
JAMB Subjects
Below are subjects written in JAMB .
Agricultural Science
Arabic
Art
Biology
Chemistry
Commerce
Christian Religious Studies
Economics
French
Geography
Government
Hausa
History
Home Economics
Igbo
Islamic Studies
Literature in English
Mathematics
Music
Physics
Principles of Accounts
Use of English
Yoruba
Related Posts: