Peace land College of Education is a private college located in Enugu State south East Nigeria. This article shows the official list of courses offered in Peaceland College of Education and admission requirements.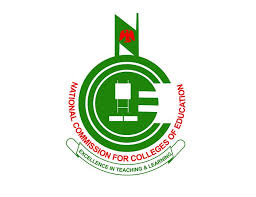 List Of Courses Offered In Peaceland College of Education, Enugu
Biology / Chemistry
Biology / Physics
Business Education
Chemistry / Physics
Christian Religious Studies / English
Christians Religion Studies / Igbo
Christians Religion Studies / Social Studies
Computer Education / Physics
Computer Education / Biology
Computer Education / Chemistry
Early Childhood Care Education
Economics / Geography
Economics / Political Science
Economics / Social Studies
English / French
English / Hausa
English / Igbo
English / Social Studies
French / Hausa
French / Igbo
Geography / Chemistry
Geography / History
Geography / Integrated Science
Geography / Mathematics
Geography / Physics
Igbo / Social Studies
Integrated Science / Mathematics Education
Primary Education Studies
Computer Education / Mathematics
Home Economics (Double Major)
Peaceland College of Education Enugu admission requirements
Candidates must have reached the age of 16.
Candidates must have at least 5 Credit grades in their O'level result (s).
Candidates must score at least 100 in the JAMB UTME examination.
Related Posts: