The Joint Admission Matriculation Body JAMB have prepared essential textbooks to help students prepare for the Examination. This article shows the JAMB Recommended Textbooks for Economics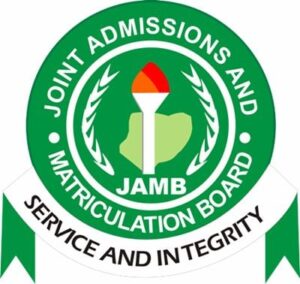 Joint Admissions and Matriculation Board's has recommended Textbooks for Aspirants that wish to take this subject in the upcoming exams.The books listed below are the recommended textbooks for JAMB UTME Examination as it contains likely topics where the board are to set their examination questions.
LIST OF JAMB RECOMMENDED TEXTBOOKS FOR ECONOMICS (UTME)
Aderinto, A.A et al (1996) Economics: Exam Focus, Ibadan: University Press Plc.
Black, J. (1997) Oxford Dictionary of Economics. Oxford: Oxford University Press
Eyiyere, D.O. (1980) Economics Made Easy, Benin City, Quality Publishers Ltd.
Fajana, F et al (1999) Countdown to SSCE/JME Economics Ibadan: Evans
Falodun, A.B. et al (1997) Round-up Economics, Lagos: Longman
Kountsoyiannis, A. (1979) Modern Microeconomics, London: Macmillan
Lipsey, R.G. (1997) An Introduction to Positive Economics, Oxford: Oxford University Press.
Samuelson, P and Nordhaus, W. (1989) Economics, Singapore: McGraw-Hill
Udu E and Agu G.A. (2005) New System Economics: a Senior Secondary Course, Ibadan: Africana FIRST Publishers Ltd.
Wannacott and Wannacott (1979) Economics, New York: McGraw-Hill.
Brownson-oton Richard (2010) What is Micro-Economics? Niky Printing and Publishing coy.
JAMB Subjects
Below are subjects written in JAMB .
Agricultural Science
Arabic
Art
Biology
Chemistry
Commerce
Christian Religious Studies
Economics
French
Geography
Government
Hausa
History
Home Economics
Igbo
Islamic Studies
Literature in English
Mathematics
Music
Physics
Principles of Accounts
Use of English
Yoruba
Related Posts: